St Etheldreda – September 2016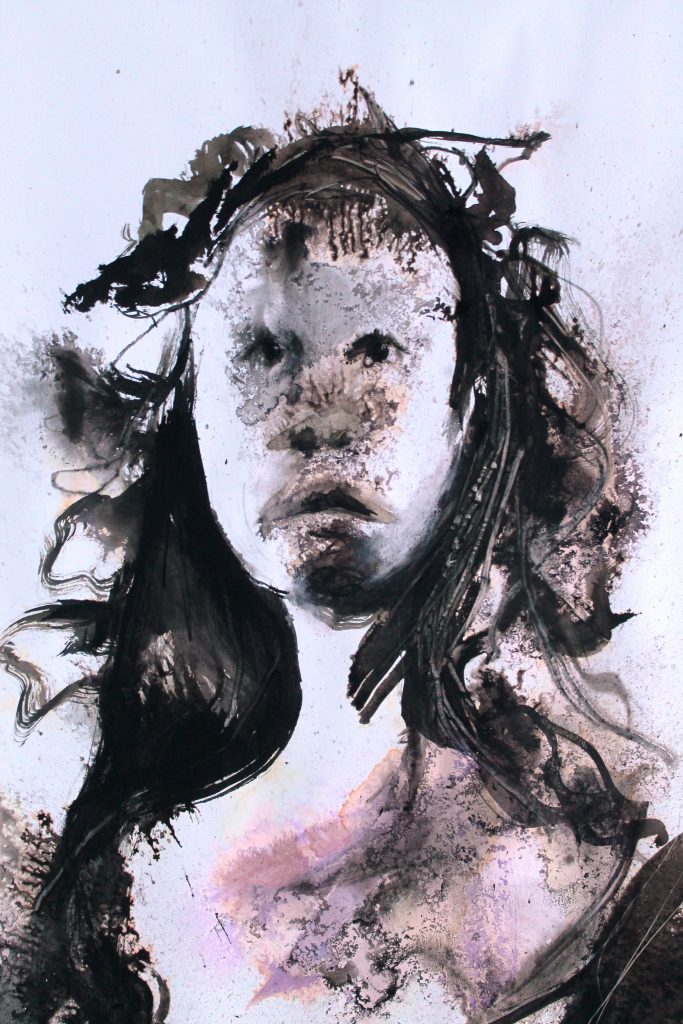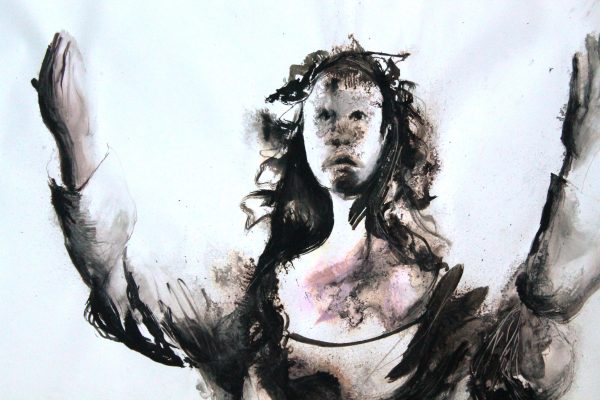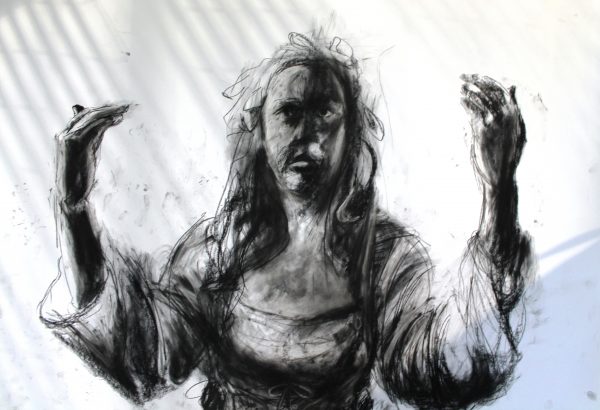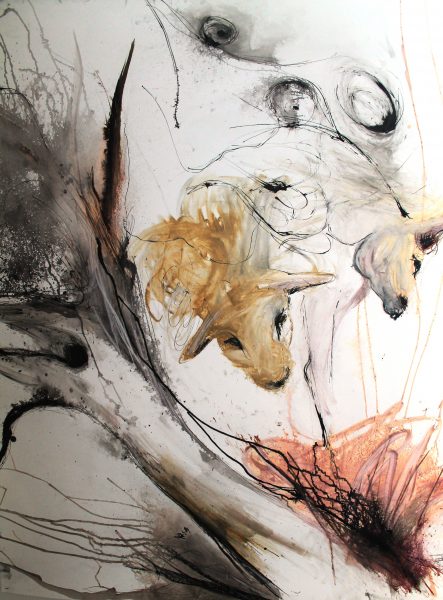 No place for a tent – in Asylum exhibition August 2016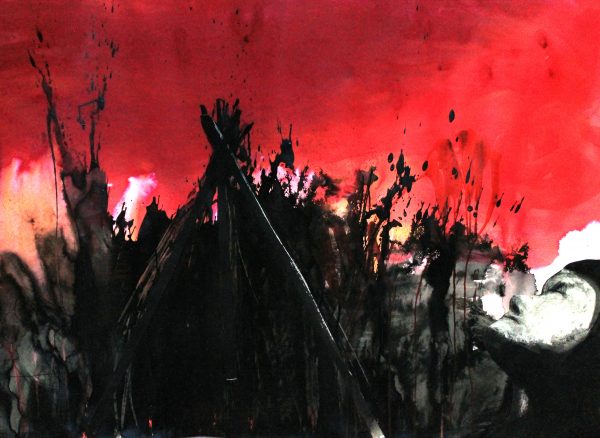 Drawing in Forum Taster Exhibition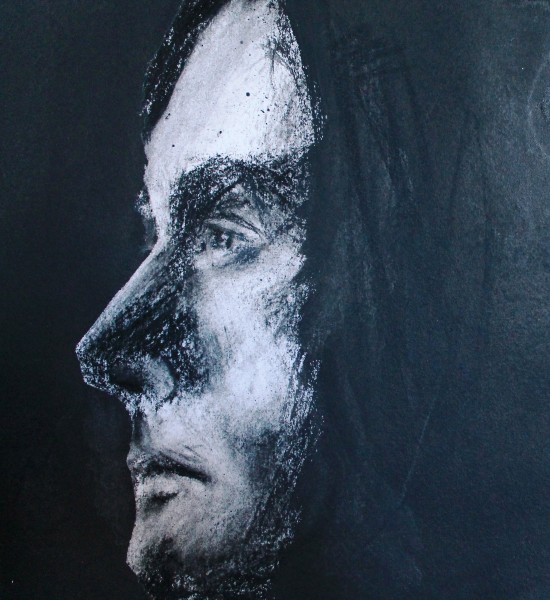 Exhibition continues until Sunday 17 April at the Forum, where my drawing 'Charcoal Profile' is on show.
Anteros Arts Foundation Exhibition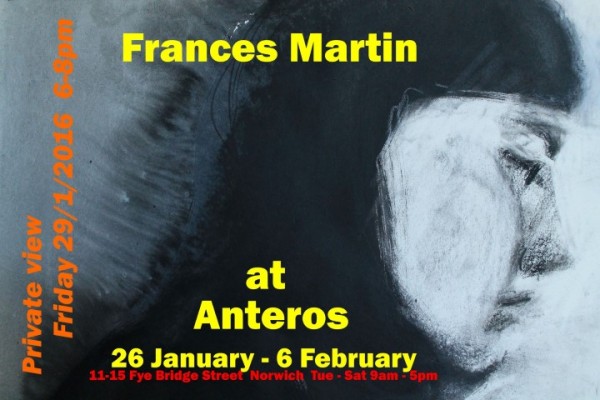 Solo exhibition at Anteros Arts Foundation, Norwich, from 26 January – 6 February 2016.
This exhibition at Anteros had pieces that I am developing around a theme of La Douleur – a French word meaning pain, grief or distress – with reference to recent events in Syria; absolute life upheaval for which there seems to be no end or solution, and the ensuing exodus of so many.  My work in progress, The Fugees of Calais, and other compositions, have been influenced by Rodin's Burghers of Calais, a group of figures epitomising emotional turmoil – a bronze cast of which stands in gardens next to the Houses of Parliament in London.
As humans we share traits and emotions, vulnerability, violence, vindictiveness, solidarity, love and hate; however I can choose where I live, make art work, be warm (although not in our studios!), dry and have I a home to go to.
Exhibition at the Undercroft Norwich
For the War and Peace exhibition at the Undercroft, Norwich in July 2015, my focus was on the figures of "Kids with guns" recurrent lyric from the Gorillaz song. This was inspired by a photograph of my father and uncle playing with toy guns and aeroplanes in 1940, towards the start of WW2.  This image is a contrast to the ones of more recent images of child soldiers, of the faces of children seen up close holding weaponry.  I have also been influenced by both Goya's '3rd May 1808' and Manet's 'Execution of Maximilian' paintings, so the image included here is of a detail of a man seen at close range as if facing a wartime firing squad.